Custom Pools of Naples is a full service pool and spa contractor. We design and engineer new pools, spas, fountains and water features to your specifications.
We utilize a collaborative design philosophy by engaging with you, the client, and other contractors that are expert in their field to provide a total recreation solution for your home. We are experts in the ART of pool design and leverage over 50 years of experience to exceed your expectations.
In addition to pools, fountains and patios, Custom Pools of Naples also provides the following services:
-Pergola Structures
-Koi Ponds
-Outdoor Fireplaces
-Summer Kitchens
-Fences
-Landscaping
We are experts in the art of pool design implementing the mechanical and structural details that are imperative for the proper function and longevity of your pool. This combined with over 50 years of experience in the pool industry allows us to exceed your expectations.
We can help you fulfill your dream or refresh your existing recreational environment.
Contact Custom Pools Of Naples
If you would like to schedule a consultation with our pool design team or if you would like more information regarding new pool construction, water features, or outdoor living spaces from Custom Pools Of Naples, please feel free to contact us directly by calling 239-598-3322.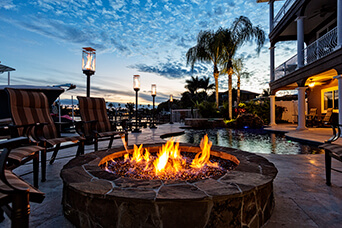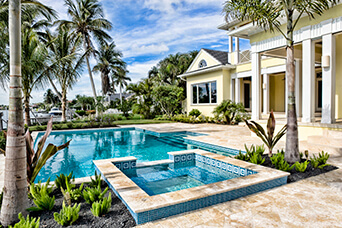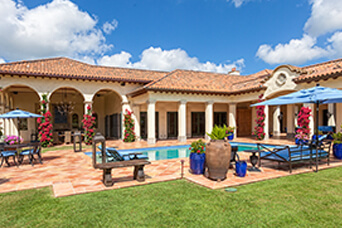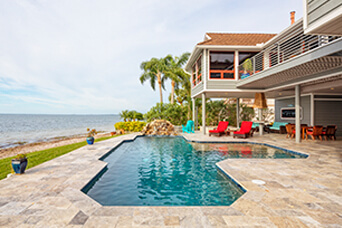 What People Are Saying About Us
Custom Pools of Naples have been great for us. They were very professional and went above and beyond to make us happy. The pool itself was a great value for the price. We love our pool and we would definitely use them again should we ever have to build another pool ever.
Chris D.
We are very happy with our pool. Everyone at Custom Pools of Naples was very professional and easy to work with from start to finish! We got to exactly what was promised. I would highly recommend them!!
Andrew G.
Florida Living At Its Best
Living in Florida means enjoying life in the sun. Custom Pools of Naples, Southwest Florida's Premier inground pool contractor, can help you design and install the perfect backyard oasis for you and your family. From concept to completion, we will help you realize the perfect backyard escape from today's hectic world.